Mitchell Shadlow
Cool and reserved, Mitchell Shadlow has quietly earned the distinction of being one of Australia's most promising male artists with a vocal style described as both 'elegant' and 'masculine'.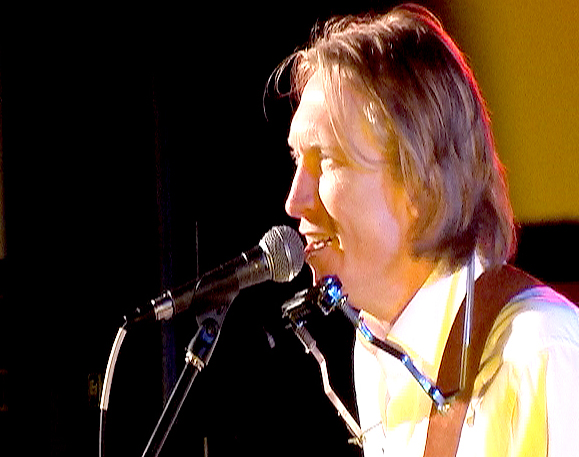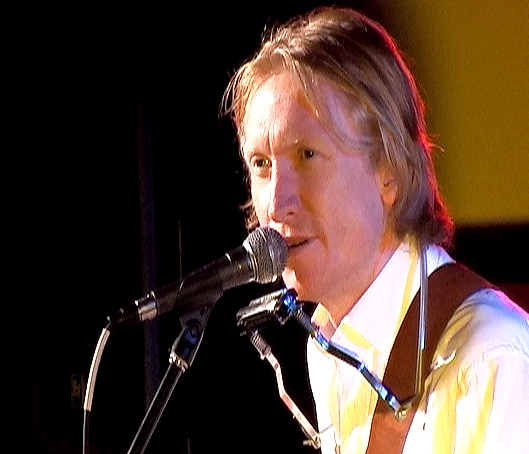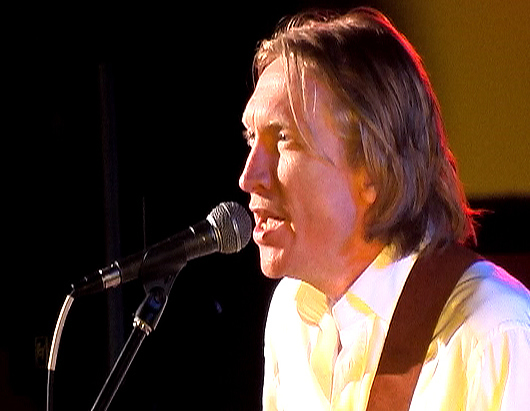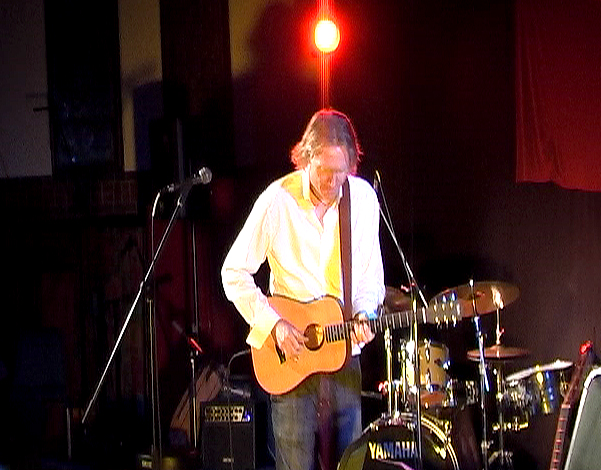 The contemporary singer steps out of the shadows when he performs, singing with a powerful presence that mesmerizes an audience. That force also translates to his new album 'The Last Eleven Years', recorded and released through Crybaby Records.

In the late 90's Mitchell recorded his Debut Album "One Of These Days" and was signed to ABC/EMI. With this album Mitchell won numerous music awards throughout Australia including Male Vocal at the Kyneton Country Music Awards two years running and had three consecutive years of Australian Country Music Award nominations for Best Male Vocal. During this time Mitchell toured with his band and played nationally with entertainers such as Slim Dusty, Charlie Daniel's Band, James Blundell, Marcia Hine's and Willie Nelson

Over the past six years Mitchell has been living in Dublin where he recorded and produced his new album. It has been just over a decade since his first album hens' the title of the long awaited new material captured beautifully on "The Last Eleven Years". "Music is my love and to play is my dream", Mitchell says who now splits his time between his two homes Australia and Ireland, and now concentrates tirelessly on building and marketing his career to as many people across the world as possible.

After so many years in the music industry and playing all over the world, there is no challenge too great for this very experienced and exceptionally talented artist. Mitchell possesses all the attributes needed to succeed in the demanding entertainment world. Looking upon all this man has achieved to date there is no doubting his talents and determination and his will to prosper in the music business. "The rewards of performing far out weigh the potential earnings of my career and I could never tire of this job."



"I was quite moved when I first heard Mitchells voice," says Head of ABC Music Meryl Gross. "His voice is exceptional – his elegant, masculine style had me immediately charmed and I knew in my heart that this was a man with a rare talent and a big future."
Urban Gypsies
"Flashes of virtuousity, seriously impressive!", Jaslyn Hall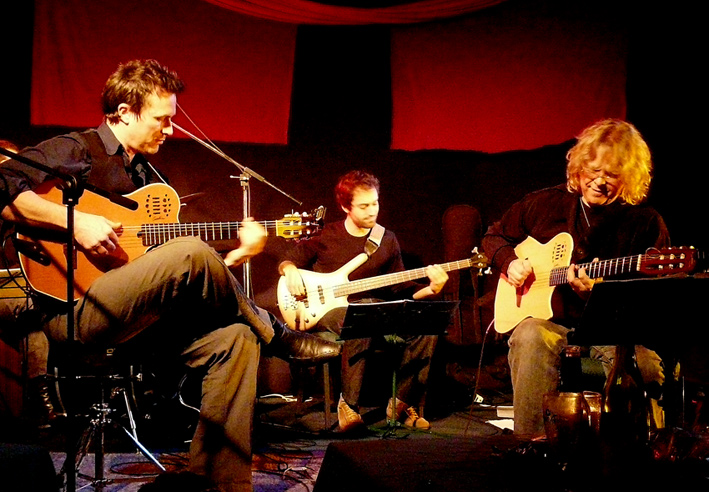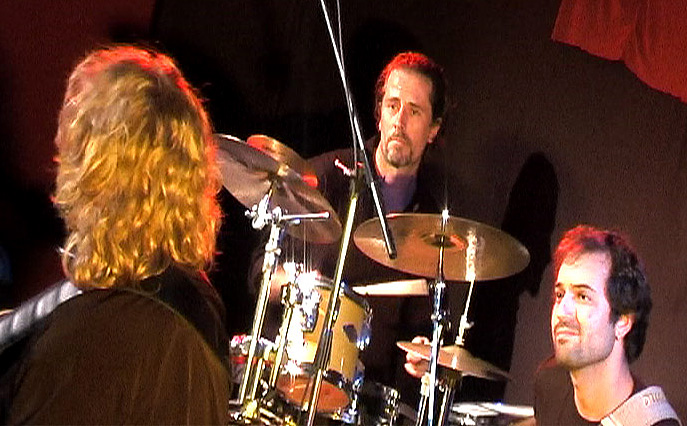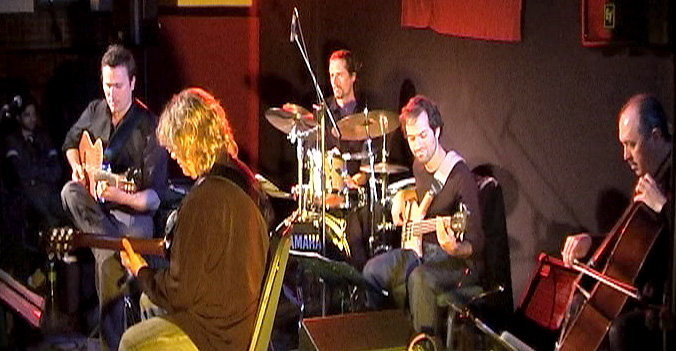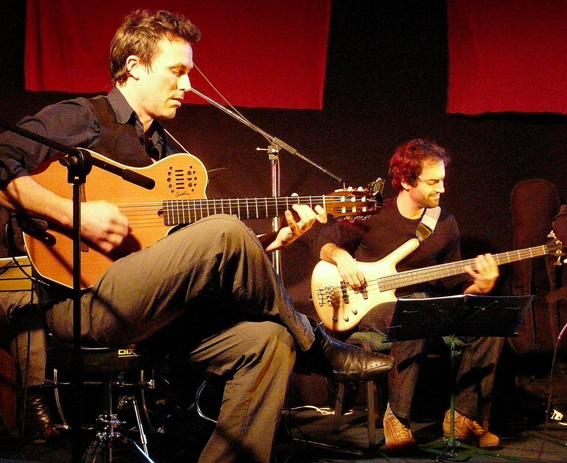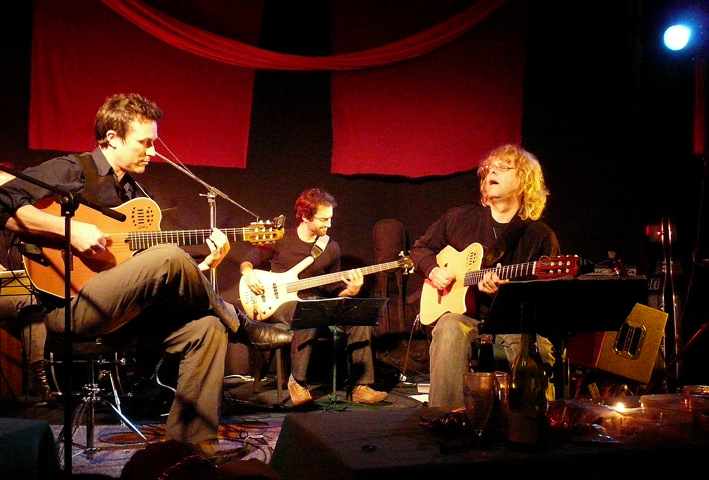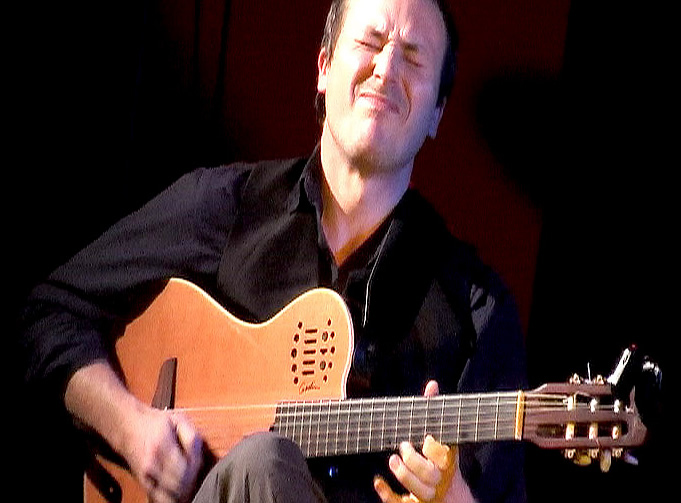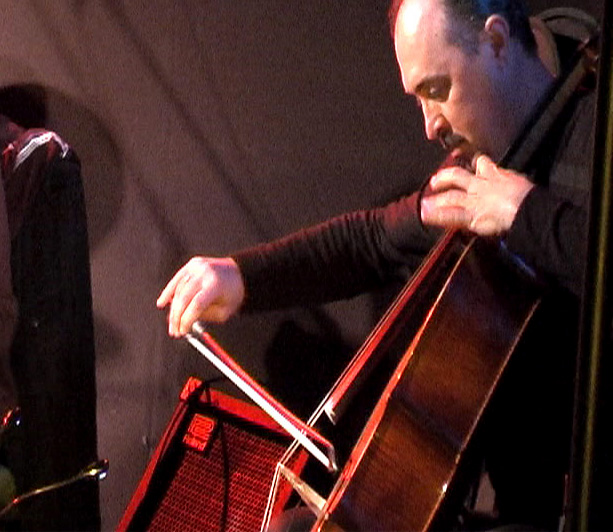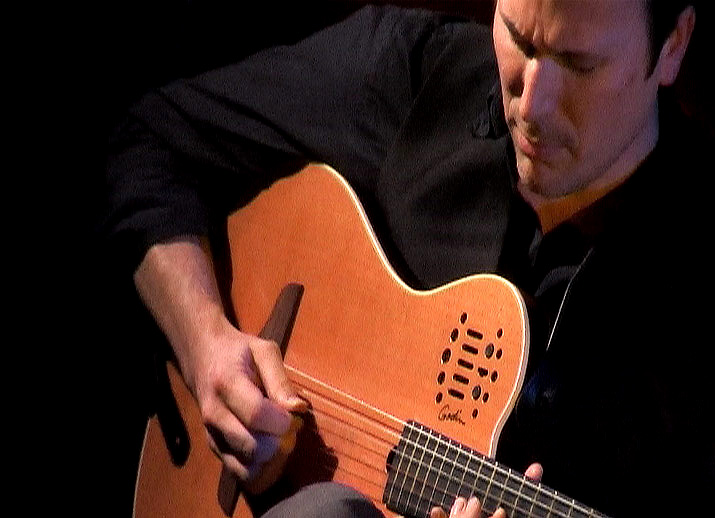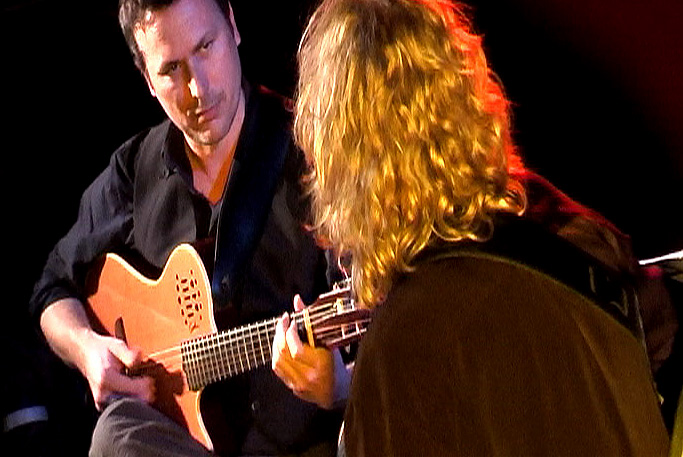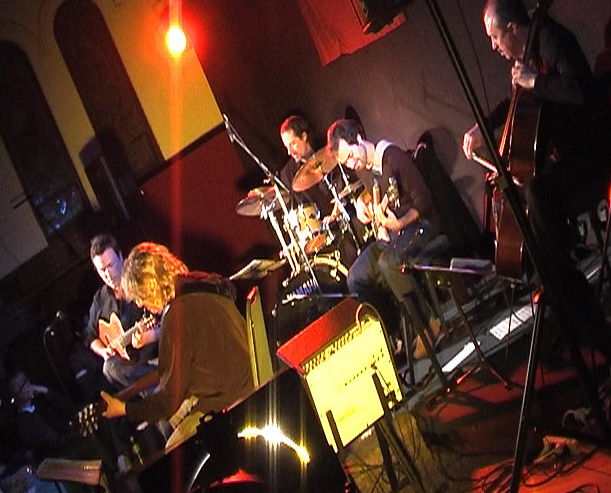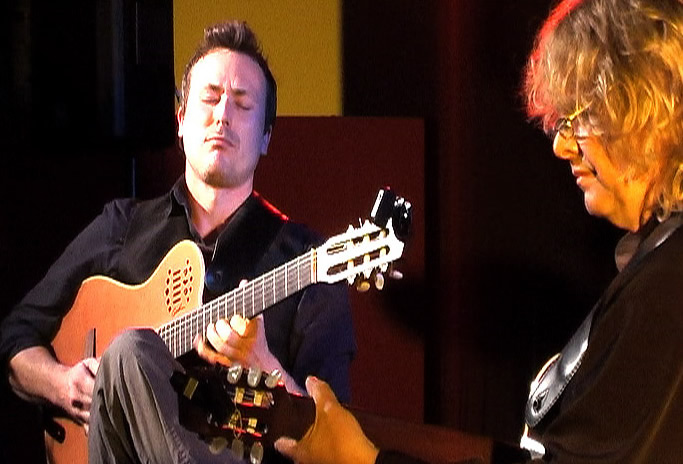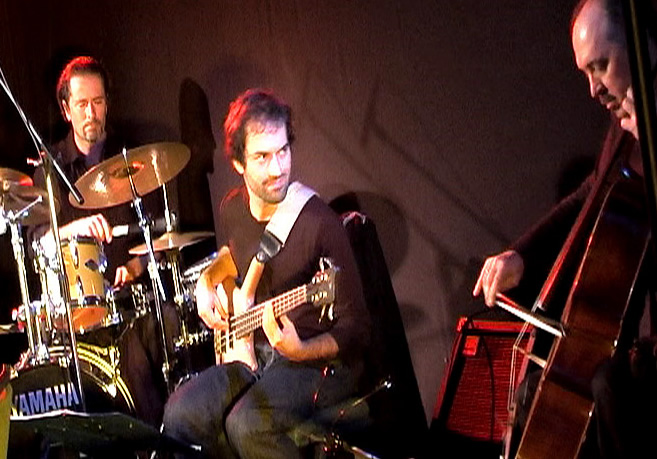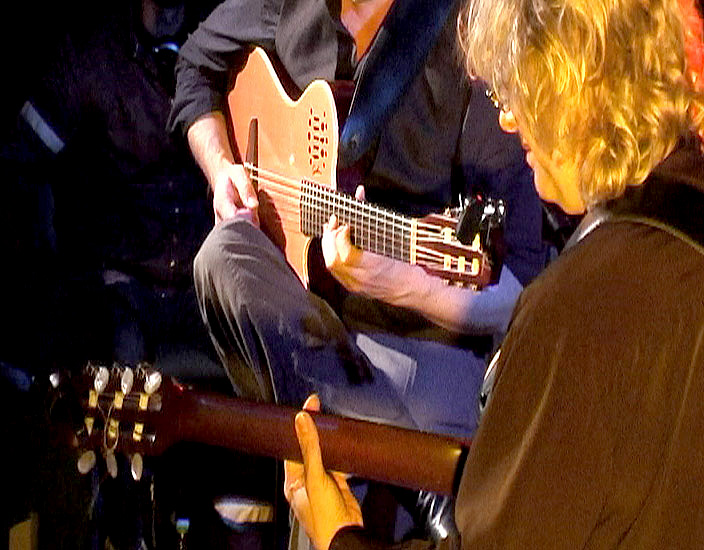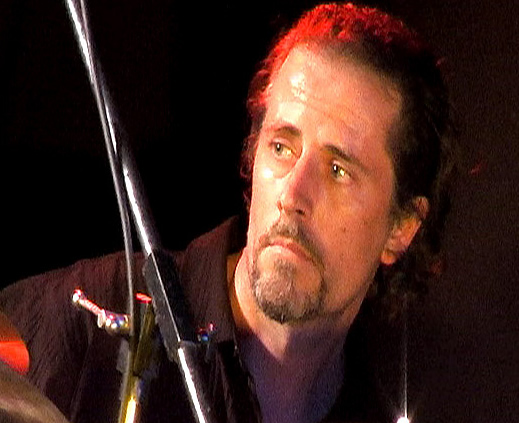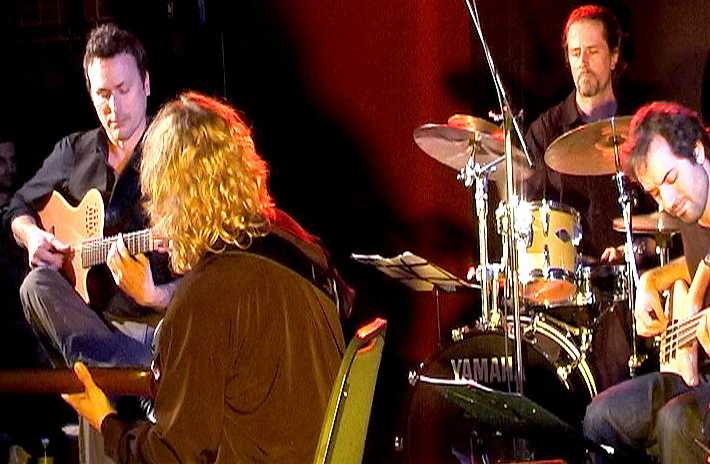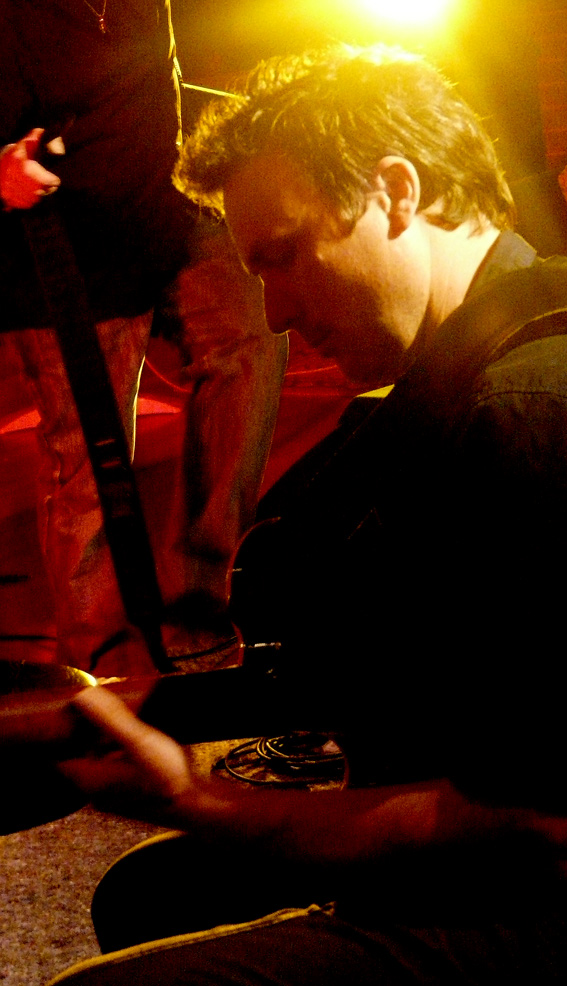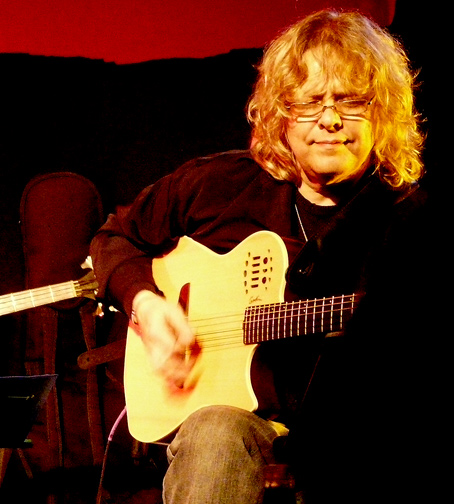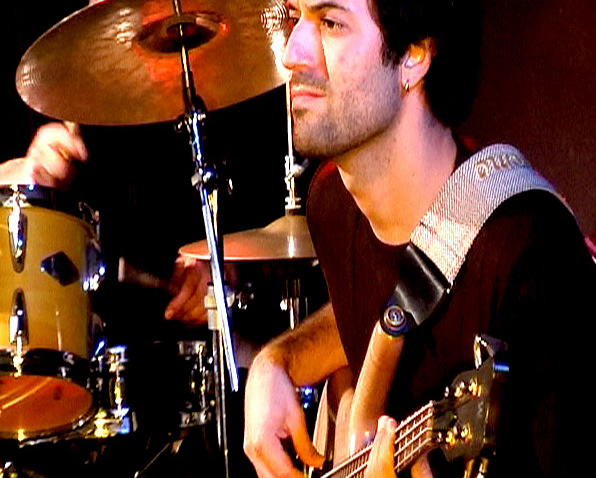 The Urban Gypsies appear in two incarnations - an instrumental guitar duo or augmented with drums ( cajon), bass and violin. The augmented version will be gracing The Fig. They play original, jazz, latin, contemporary and funky instrumental music with an edge. Urban Gypsies represents an exciting direction in fusion and funky grooves mixed with world music influences.The band has been performing for 8 years, playing at numerous festivals and clubs. They have held residencies and concerts in exclusive Sydney venues including Cargo Bar, The Basement, Watershed Hotel (Darling Harbour), Cafe Sydney, Side on Cafe, and Hemmesphere.They have supported the Beuna Vista Social Club, Cassandra Wilson , and many more...
CD Launch: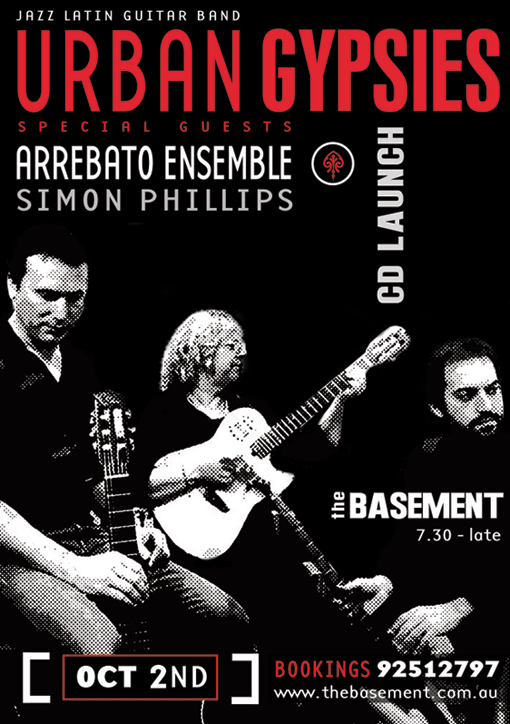 Uncle Jed is an all original funk, soul, reggae mix with a pumping energy.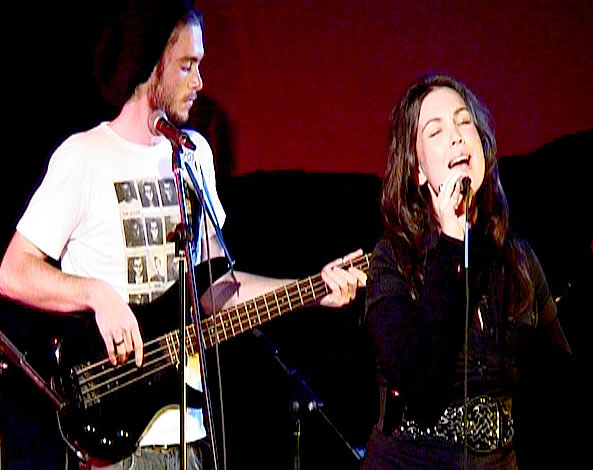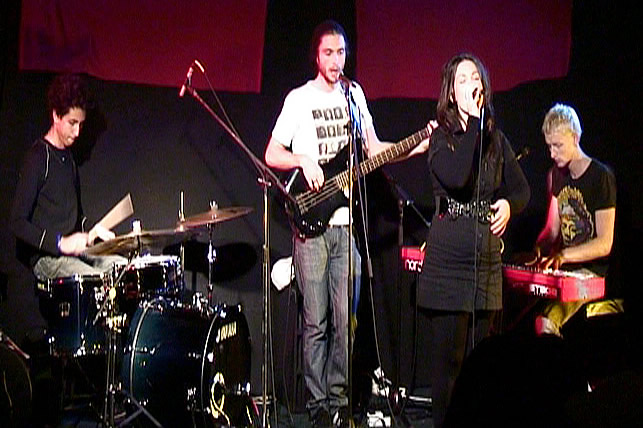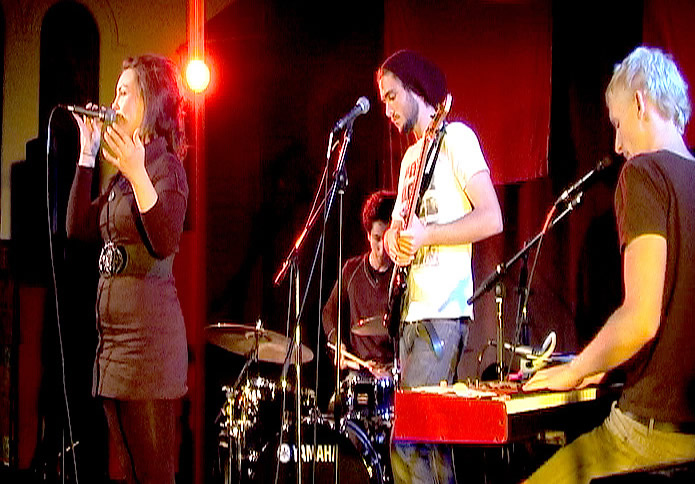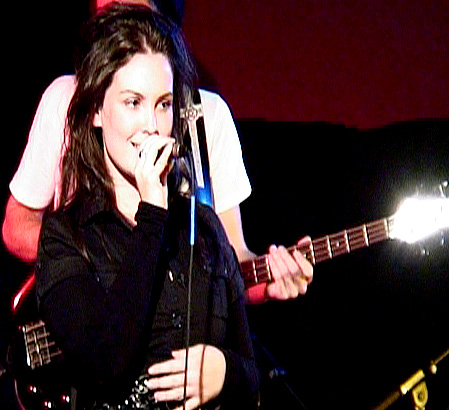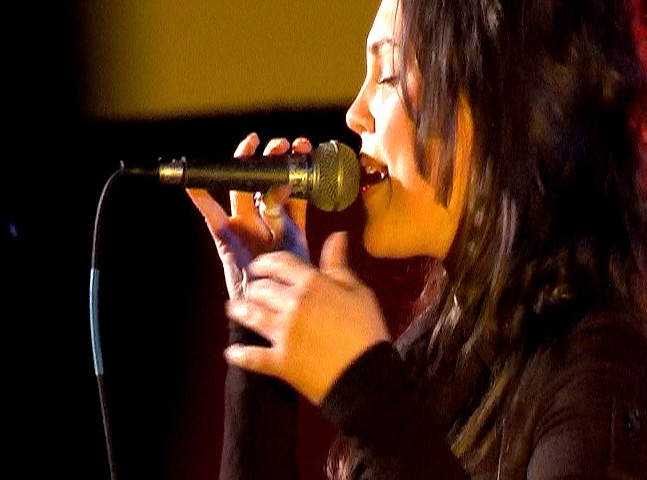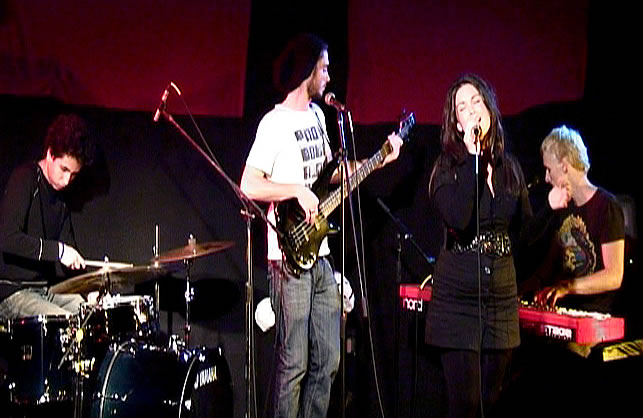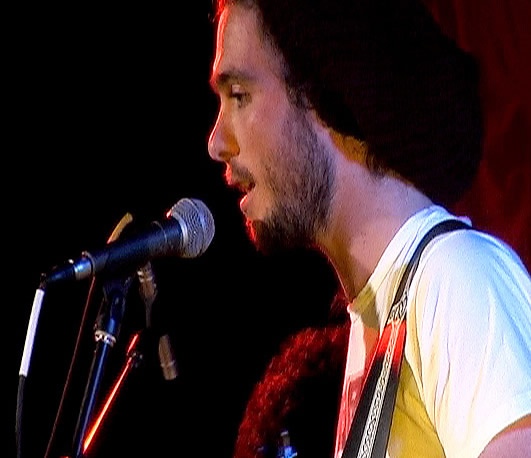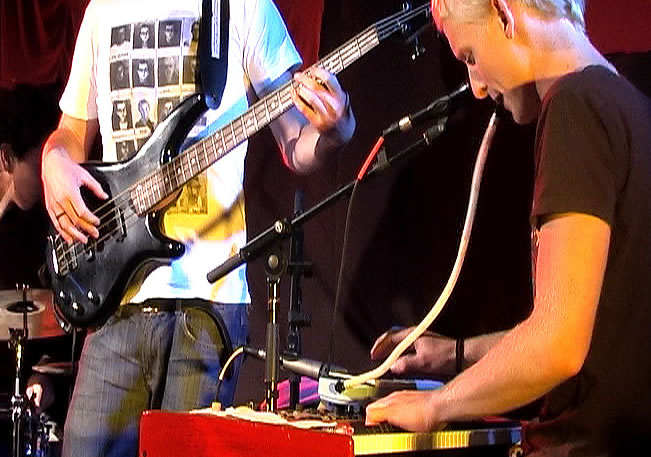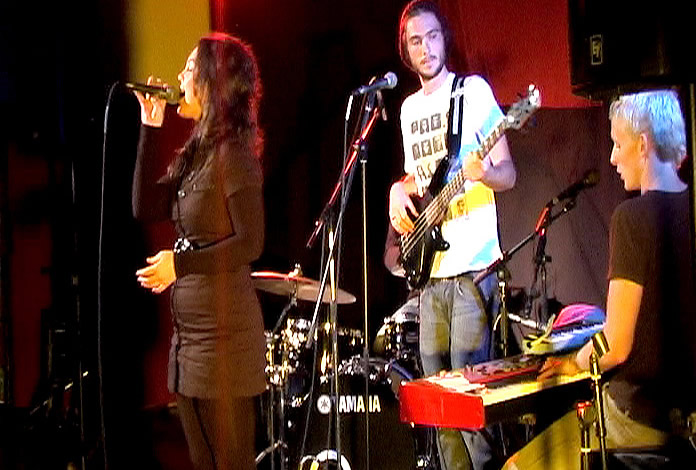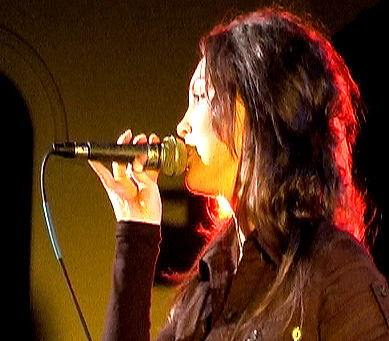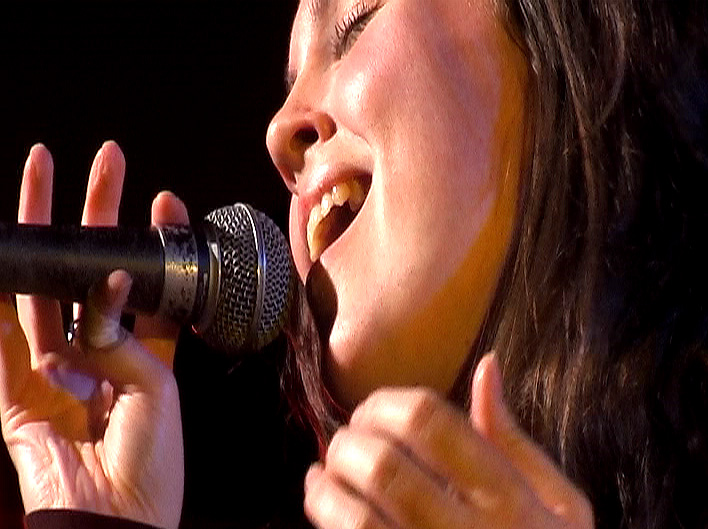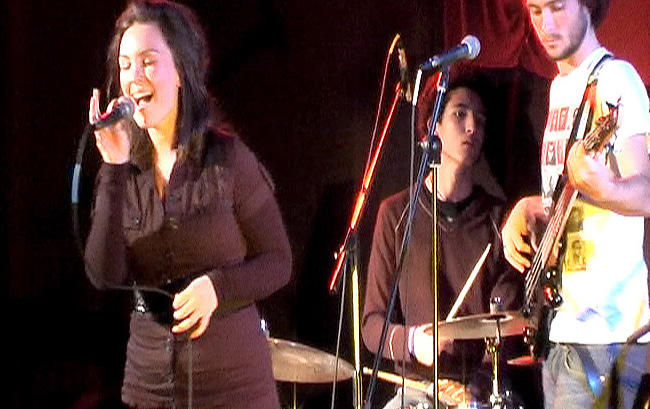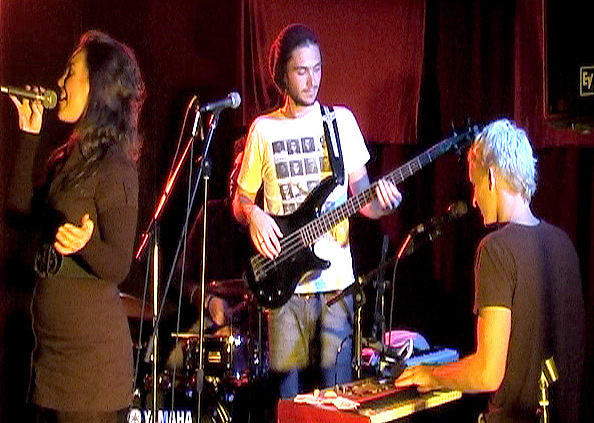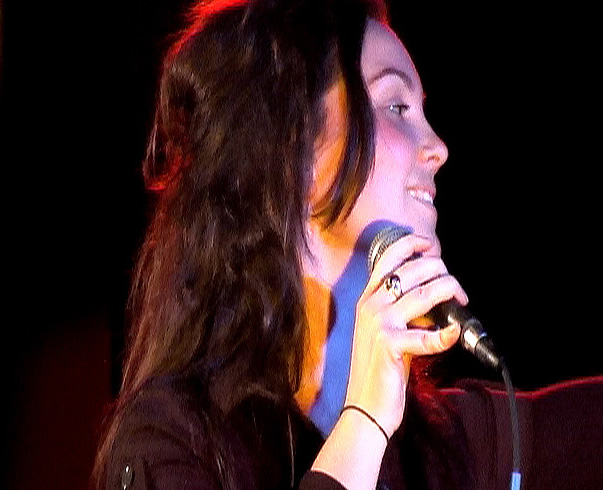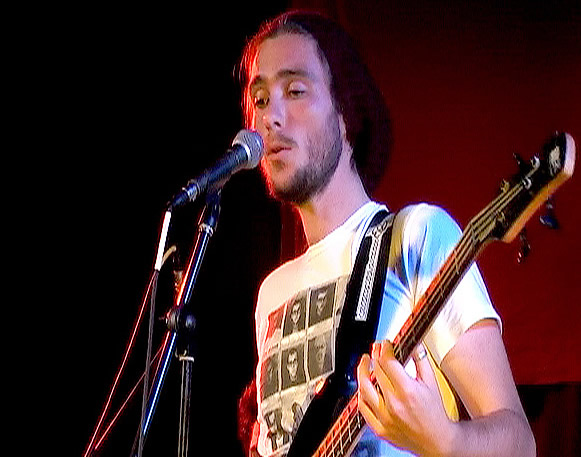 Its members have been writing songs together for the last six years. Starting out as a long distance project, brothers Danny Stitt (bass) and Shannon Stitt (keys) would write from their home in Coffs Harbour, and cousin Laura Stitt (vocals) would write from her home in Sydney.The resulting CDs were swapped by post to complete their first creations.
Soon, after a few family bashes where the three would meet and collaborate, the two boys decided to make the move to Sydney to further their musical careers. After completing their first tour "The Funk Stops Here" travelling the North Coast, Uncle Jed are looking to spread their wings and share their sound with as many people as possible.
While at present, enjoying playing in their home town Sydney, Uncle Jed has aspirations to travel far and wide to experience the appreciation of international crowds.
For bookings contact dirtrhodes@hotmail.com