Video sample of the night on Youtube:

Video sample of the night from Youtube:
"Thinking of You"
Video sample of the night from Youtube:

Video sample of the night from Youtube:
Zoe Elliot
is a young singer songwriter from the Northern Beaches who has started to appear  regularly at venues in Sydney.  Her fresh, charismatic and emotional performances have already built her a loyal following. As a solo artist she plays acoustic guitar and her music ranges from fun and rhythmic to soulful, reflective and quirky. Her voice has a unique, melting tone which has been known to quieten the local pub.
However, there is plenty of voice for her bigger ballads and bluesy songs. She has the ability to get the crowd joining in, yet also able to captivate them with heart reaching story telling. Songs are melodic, insightful and full of imagery.
She opened for Dragon at the Old Manly Boatshed, has performed at the Basement, Fairlight Folk and Beach Folk, for Manly Council (incl. New Year's Eve) and at local pubs and restaurants. Zoe performed at the 2009 Manly Food and Wine festival and is a favourite at The Manly Fig. She has been influenced by artists such as Declan O'Rourke, Bic Runga, Damien Rice, Janis Joplin, The Fray, Joe Cocker, Dido and Kate Miner.
In 2009 Zoe won the Songs Alive singer songwriter competition at Belrose and was last year's runner up. She is currently recording her next album.
www.ZoeElliot.com
www.myspace.com/ZoeElliot www.sonicbids.com/ZoeElliot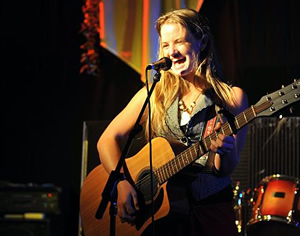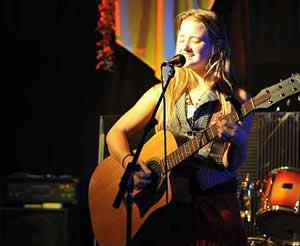 Jenny Biddle - ALBUM LAUNCH
Jenny: guitar/piano/vocals/harmonica, Dave Kleynjans: Drums, Sonja Van Den Berg: Bass Management: VENT (mark@ventmusic.com.au)
This time Jenny will be performing with her band - and she'll also add her keyboard playing to the mix.
Her new CD is fantastic.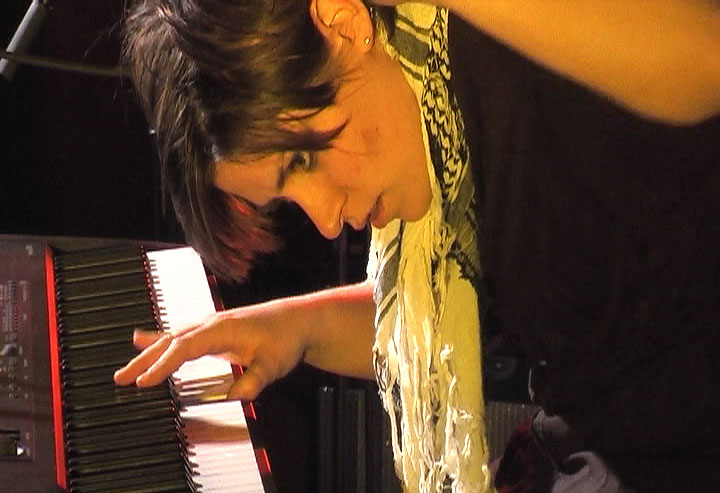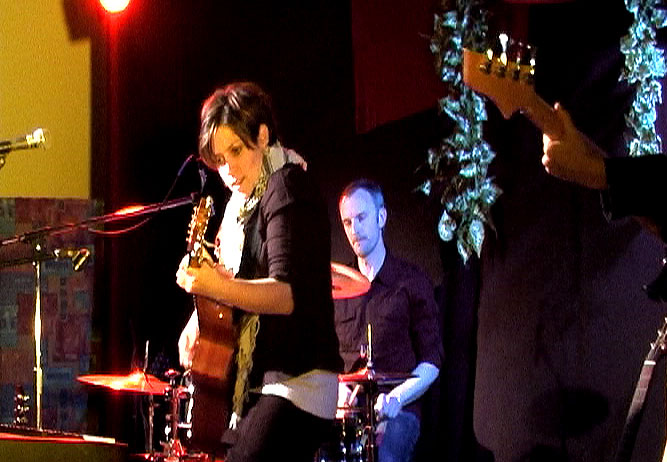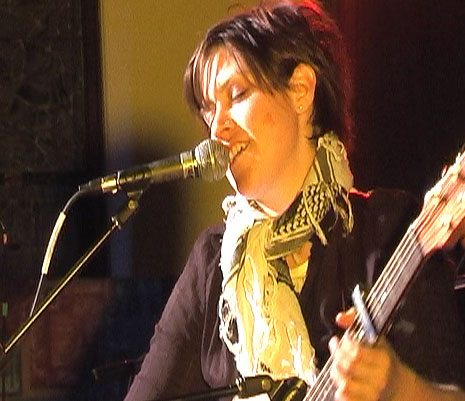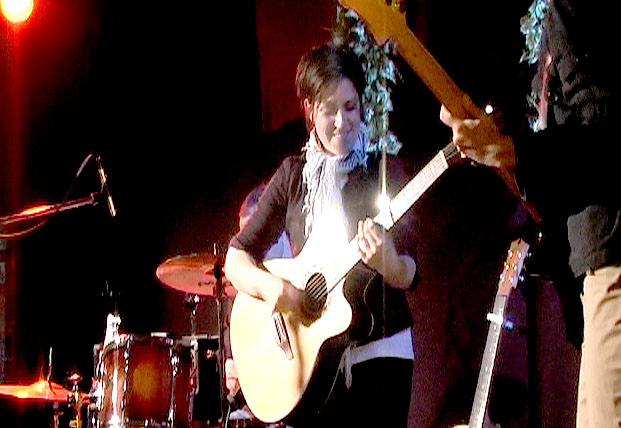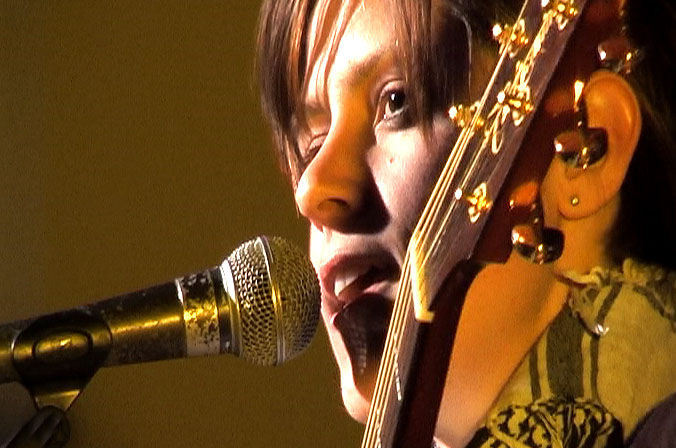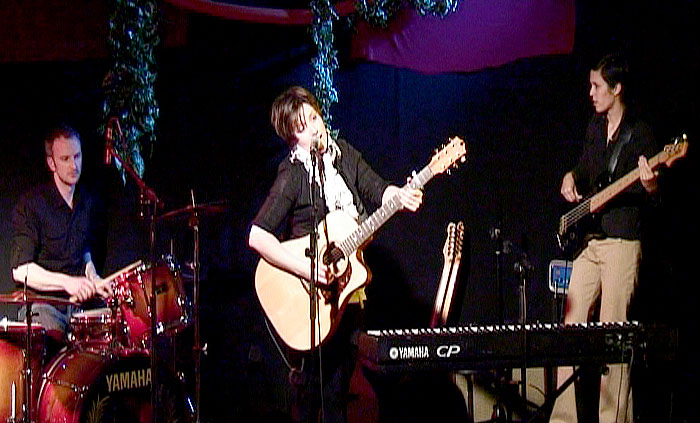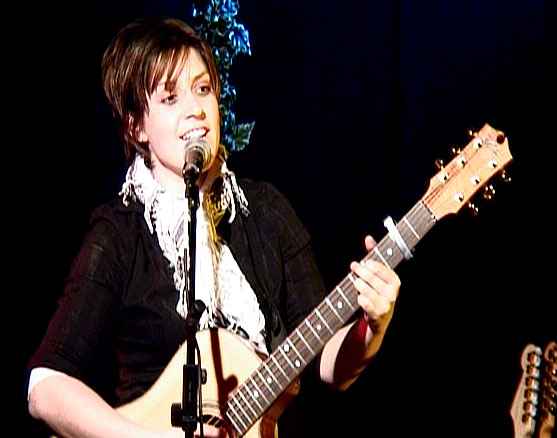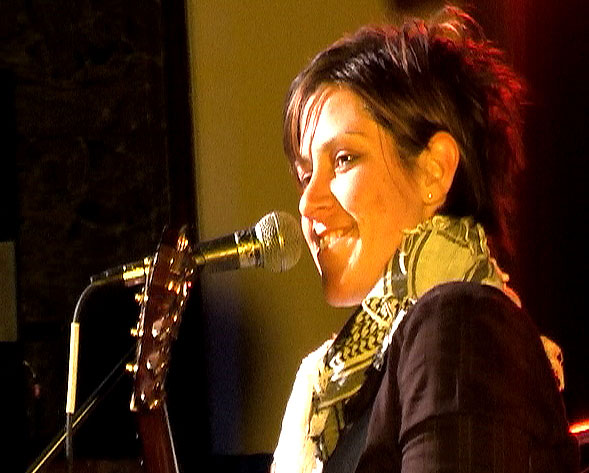 At just 24-years-old Jenny Biddle has earned a reputation as a very gifted and talented singer-songwriter, and is critically acclaimed as a truly great guitarist. Jenny's repertoire also incorporates piano, adding a dimension that when summed up with her guitar skills and vocal sound, has drawn comparisons to the likes of Australia's Missy Higgins, Toni Childs, Kaki King and Janis Ian, giving Jenny an ability to proffer a very broad musical presentation mixing mood and vivacity.
During her early years, (she was composing at the age of ten), Jenny won numerous school-musical awards and was honoured at the end of her school-life with performances at several prestigious charity eisteddfods following a HSC top-school result. Her performances contain a captivating energy that has audiences suspended in awe. It is as a result of such shows around Australia that she has garnered a strong fanbase so early in her career.
Highlights have included performing the Australian National Anthem for the 2008 Melbourne Marathon and shows at well-known music venues such as Sydney's The Basement and Melbourne's Esplanade Hotel. A recent winner of the 2009 Just Guitars Best Artist Award held at the Port fairy Folk Festival, she drew the attention of many new fans. It is highly likely that the summer of 2009/2010 will present many Festival appearances for Jenny.
Now performing with band, Jenny is due to support German indie act, Worldfly, in Victoria in April while launching her new single "Our Darkest Day". A national tour promoting her second album will follow, and then rounding the year off Jenny will join Mick Jagger's brother, Chris Jagger, for an East Coast tour. Jenny Biddle's gift is a rarity in today's cluttered music world.
http://www.myspace.com/jennybiddle
Jenny improvises on the night - stunning
Shining
Mick Peaker and the Usual Suspects

There is something real about Michael's songs which capture a genuine sense of the struggles between love and love lost, between faith and doubt, with something new to discover in each listen.  The 5 members of The Usual Suspects all found their common ground and friendship as graduates of SCA (School of Creative Arts). They are all outstanding musicians in their own right, bringing a fresh dynamic to their blend of rock/folk, with just a twist of country.
The Usual Suspects have been playing at the Old Manly Boatshed.  Michaels most recent work is an EP of 6 songs recorded with, "The Usual Suspects".  Songs are available for purchase on itunes. www.myspace.com/michaelpeaker www.sonicbids.com/MickPeakerTheUsualSuspects