SHANE FLEW

Australian singer, songwriter and musician.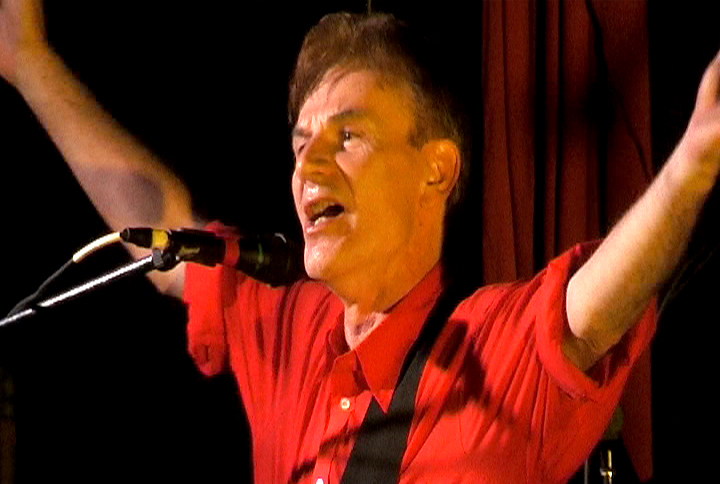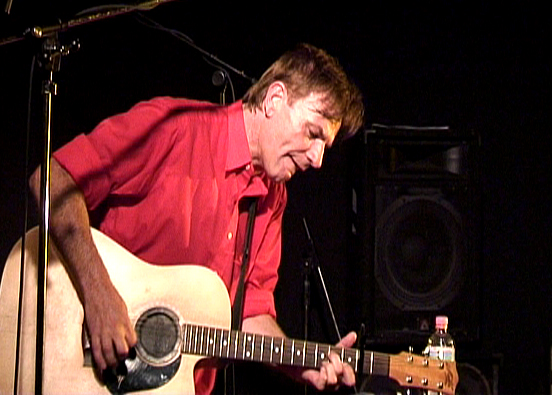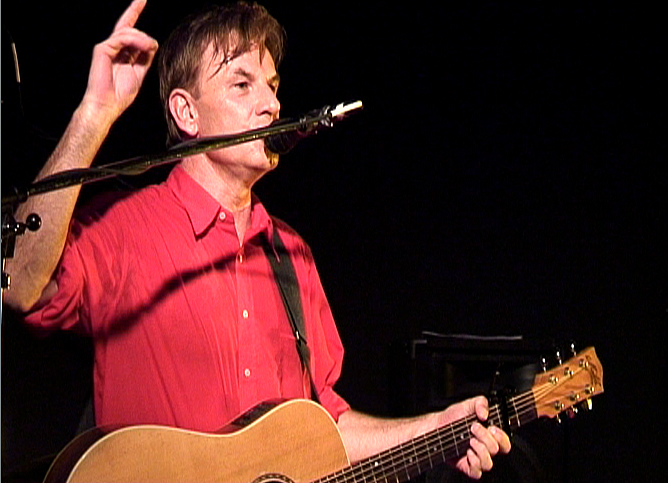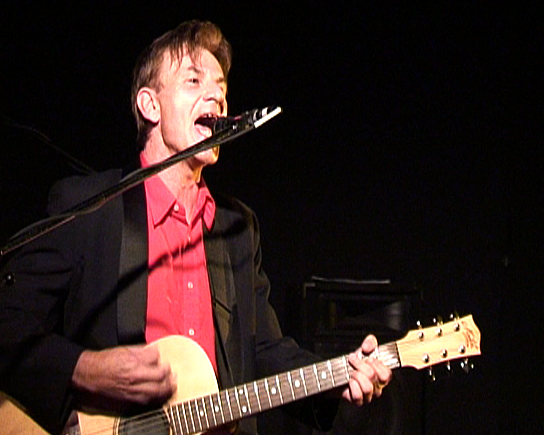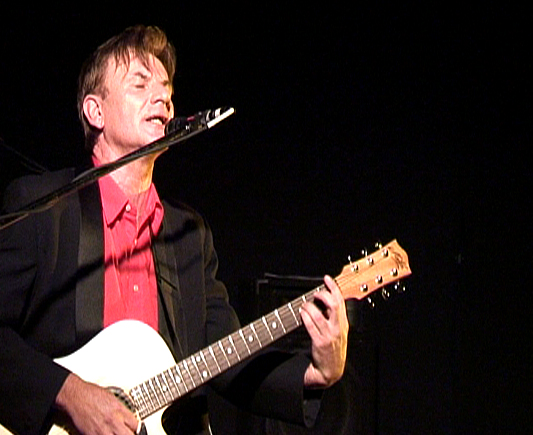 Originally from Bowral in the Southern Highlands of NSW, Shane began playing Rock & Roll in a band at age 11. Eventually he moved to Sydney and turned professional in 1976, developing a music career as a 'singing' drummer, evolving from one band to the next. Along the way learning new instruments and studying music theory.

In the past 25 years, Shane has worked with most major names in Australian music, covering all style variations, Rock & Roll, Pop, RNB, Country, Blues, Soul, Swing, Celtic, Cajun, Latin & Folk. 
Shane has played and sung on over 40 albums and performed his way through innumerable jingles and soundtracks. All this time he was an aspiring songwriter, having had some of his tunes recorded by other artists.

Eventually he stopped touring for a while, following a decision to work hard at his guitar playing and focus on his songwriting. 
His debut solo CD ,"7,000 Miles" was released independently in 2002. Made up of 13 original acoustic guitar based songs full of melody and harmony, in what has been described as "Rock Americana". Shane is now a regular contributor to the Sydney live music scene performing as a solo artist and adding musicians to the unplugged duo or trio format. In the last year he has formed his own band, "The Cuckoo's Nest", made up of some of the very best musicians the city of Sydney has to offer!
PSYCHO ZYDECO

Sydney based Psycho Zydeco, or the Psychos as their fans affectionately dub them, have established themselves as the country's premier roots act specialising in the high-energy, uplifting style of music known as zydeco. This music was originally born in the swamplands and bayou area of Louisiana's Deep South.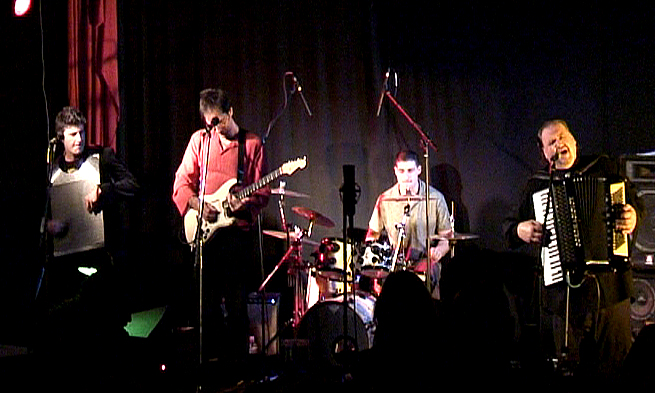 Psycho Zydeco are:
Stefan Sernek: Vocals, Accordion, Bass.
Gregg Hatton: Vocals, Guitar, Frottoir, Triangle.
Christopher Wilson: Vocals, Saxophone, Frottoir, Triangle.
Gareth Cooley: Drums.
George Bibicos: Organ, Piano, Percussion.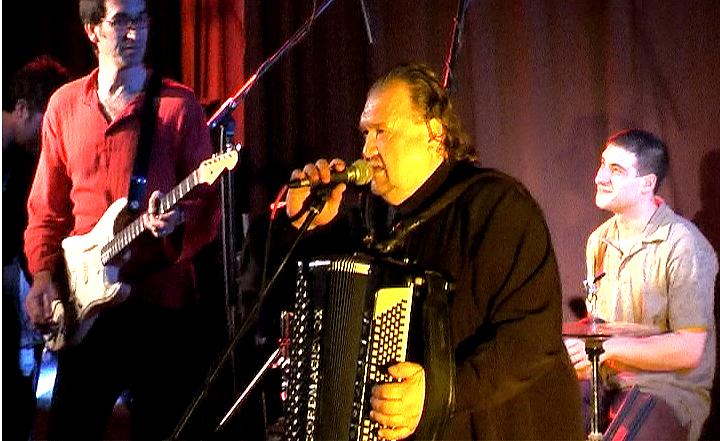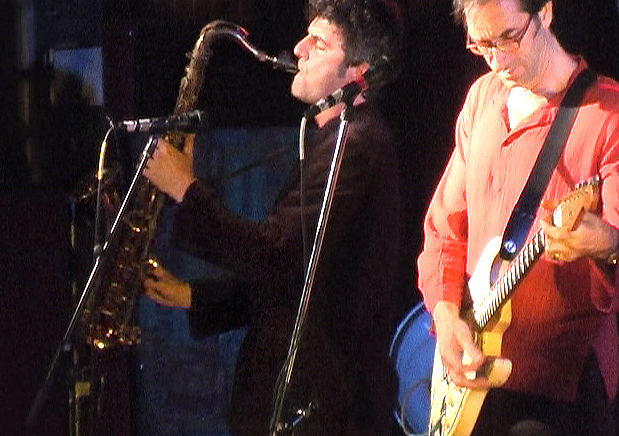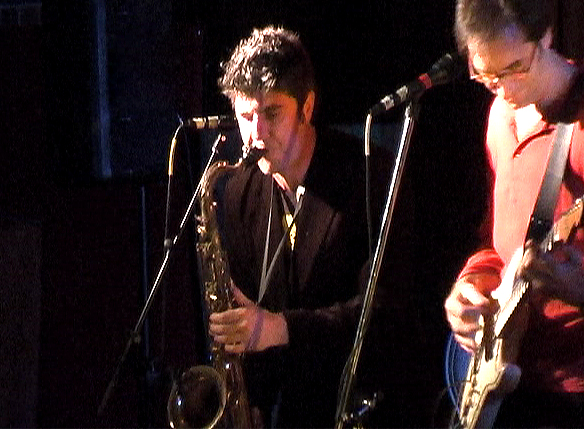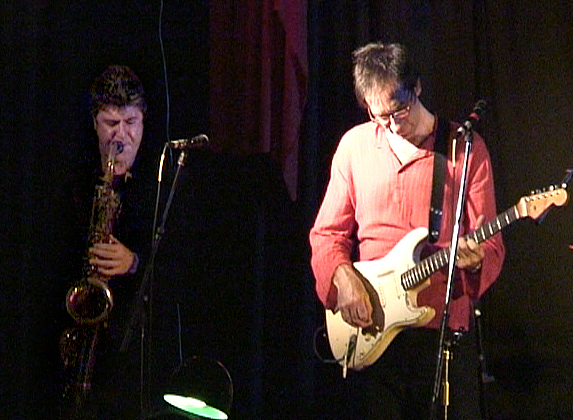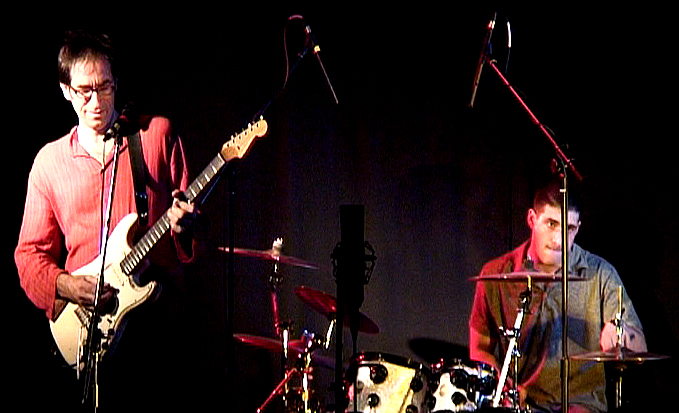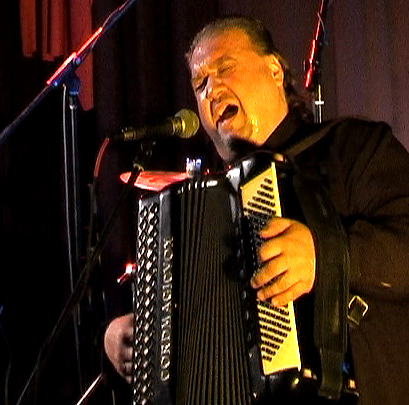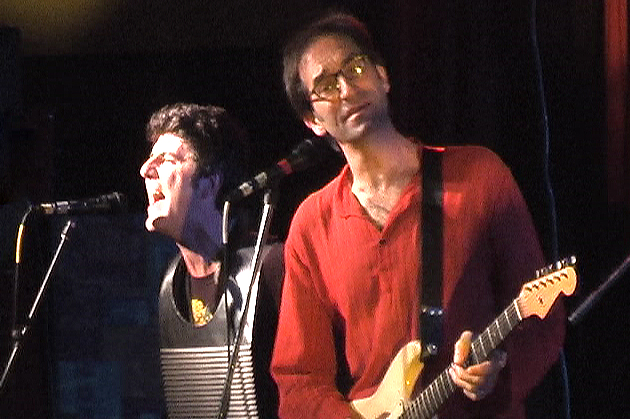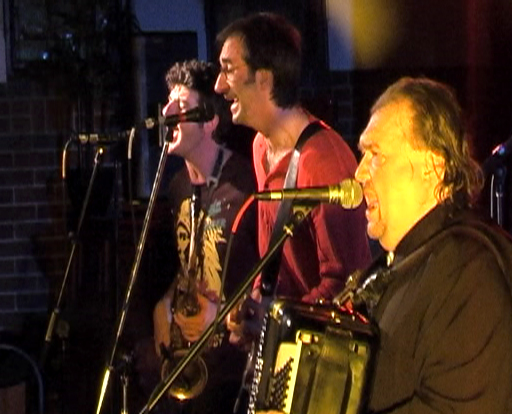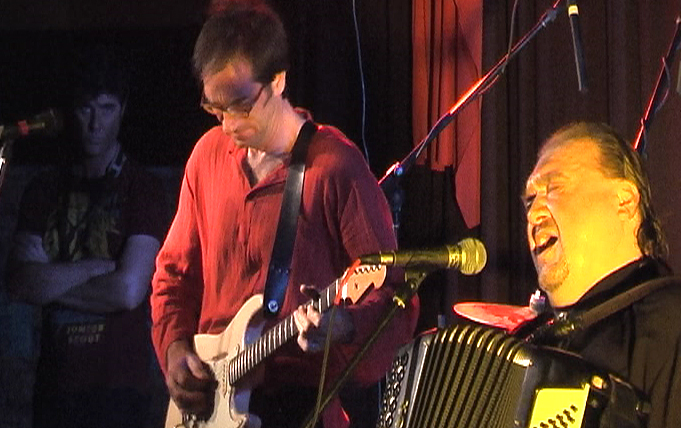 The band's earthy blend of traditional Cajun, blues, and swamp music produces a heady mix of their brand of Zydeco.
Driving washboard, drums, guitar, saxophone, organ, piano and the odd triangle combine with some amazing accordion playing creating music that will make you move.
Since 2007 Psycho Zydeco have been performing with new members Gareth Cooley on drums and George Bibicos on piano and Hammond organ. This has led to a greater warmth and diversity in the band's sound. Gareth and George's playing has helped create a fresh vibe amongst the group and has been embraced by fans as a great new addition to the wild ride that is Psycho Zydeco.
With performances at every major music festival nation-wide, TV and radio appearances and three tours of the U.K. and Europe, Sydney based Psycho Zydeco are one of the most successful touring 'blues/roots' acts in Australia. All four of the band's recordings, Swamp Box, Sell Your Soul, Zydeco Factory and Get On Board have been favourably received by fans and critics alike.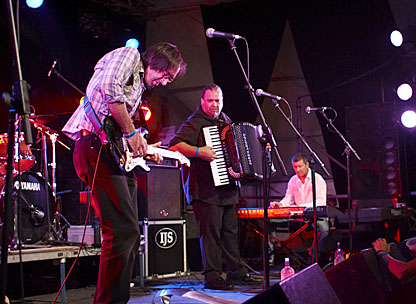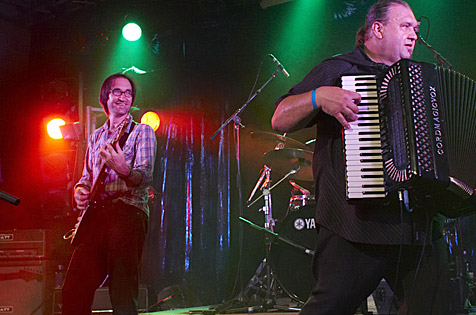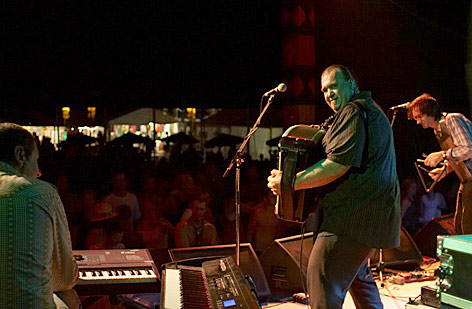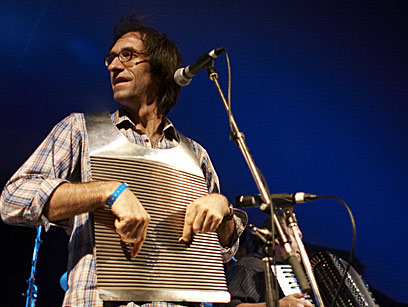 Background
Cajun and Zydeco music were spawned from the melting pot of cultures that is New Orleans and Louisiana. When French speaking Acadians were exiled from Canada in the 18th century, many settled in Louisiana alongside the local Native American Indians, African slaves and European colonists already living in the region. They became known as Cajuns and their folk music became influenced by the surrounding cultures. Utilising button squeeze-box, fiddle, whistles, triangle and washboard, by the 19th century accordion was introduced as well as Spanish guitar and black Creole influences. Psycho Zydeco add saxophone and drums to this lively musical gumbo, creating a rollicking R&B mix that's guaranteed to keep any dance floor crowded.
Through the years Psycho Zydeco have released several albums, toured internationally, performed at festivals big and small, and generally helped spread the beauty of the zydeco sound. The heady mix of traditional cajun, modern zydeco, blues and funk can conjure the atmosphere of an open air music festival, or a steaming late night jam.
The latest release is their fourth album, Get On Board.
"Psycho Zydeco has recently released one of the finest homegrown roots music albums of the past decade, which is worthy of an ARIA nomination.
Get On Board is a 16-track romp through the world of traditional and contemporary zydeco, interpreted in Psycho's own unique style.
There's a solid collection of originals, some classic covers from artists such as Terrence Simien and Clifton Chenier and some real contemporary grooves along the lines of Chris Ardoin. It's highly recommended and worthy of an ARIA gong in the best roots category."
Pedro Manoy
Drum Media, Sydney