Charlotte Jane Trio
Jazz. Funk. Soul.
"As a performer, Charlotte Jane has it all: charisma, true talent, discipline, openness and that elusive but all-important X-factor..." - Artistic Producer.
Charlotte Jane is one of Sydney's fresh talents, bringing a unique combination of vocals and violin combined with her husband and guitarist, Shami.
Their band are in demand performing for corporate functions, weddings, concerts and festivals both locally and internationally and never fail to impress.
Charlotte Jane's experience includes performing for crowds of up to 100,000 for Coca Cola's NZ Christmas in the Park, plus performing for major corporate clients such as the Sydney Cricket Ground Trust, The Australian Screen Sound Guild, Wild Oats, Pandora & Star City Casino.

The Charlotte Jane Band deliver fresh takes on classic standards, as well as new grooves that get audiences buzzing. Having trained as an actor, singer and violinist, Charlotte Jane brings a refreshing combination of soulful storytelling and musical interpretation to every performance, with the surprising knack of transporting audiences to where they'd rather be.
Recent performances include Canterbury City Council's Australia Day Festival, the renowned Lizotte's on the Central Coast and a new residency at The Little Snail in Pyrmont. Currently, the band are in the throes of recording their debut album, working title 'Out of the Blue'.
Check out their website for latest news and details on the release...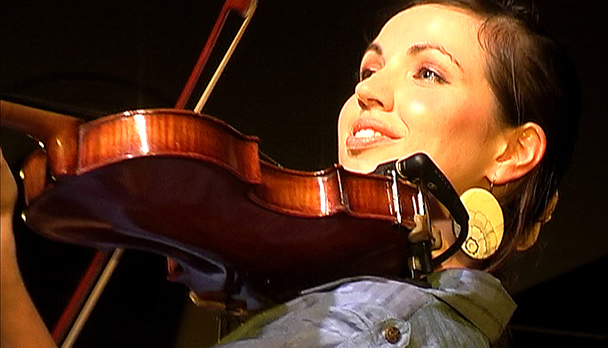 http://www.myspace.com/charlottejanemusic
www.charlottejane.com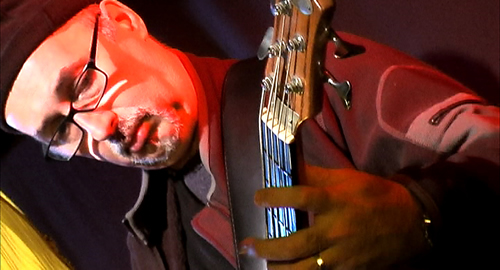 Fonke Knomaads
Funk / Hip HopFubn
Austalia's answer to Arrested Development!
The Fonke Knomaads have risen to the top of the Australian Funk Hip Hop fraternity being cemented as founders of the genre and artistic boundary pushers both in their recorded body of work and with their explosive live shows.

In 1993 TeOp & Soup burst onto the fledgeling Oz Hip Hop scene with the EP The Hills Are Alive With The Sound Of… (Poboy Records) which immediately gained rotation on Triple J (Australias National Youth Radio) and was among the first Australian Hip Hop releases to do so. The E.P.was one of the first Jazz-Funk Hip Hop releases in Australia. The track U Can't Deny Genetics also featured on the Oz Hip Hop Compilation 15oz – 15 Years of Oz Hip Hop on Vynil (Crookneck records).

After several solo outings and a lengthy hiatus the Fonke Knomaads returned with their Full Length Album : CLEOPATRA'S BATH MILK : released 8-08-08 on Creative Vibes/SoulJourner which was named Triple J's Hip Hop Show Album of the Week upon release. The Fonke Knomaads have toured the album extensively and received much love from JJJ, 2SER, FBI Radio, 4ZZZ, 3RRR and 3PBS as well as a myriad of local and net based radio stations.

While touring the album the Fonke Knomaads developed an explosively heavy funk set that has been blowing away crowds across Australia. The Knomaads also squeezed in a trip to west coast USA and played in L.A.

The live line up features Shaminder Marandawela on Wah Guitar, Andrew Cutugno on drums and Charlotte Jane and Laurian Bougaardt on Jazz and Soul vocals, all solo and session musicians and singers in their own right.

DJ Soup, TeOp and the Fonke Knomaads have played a myriad of venues and festivals such as the Sydney Superdome (Acer Arena), Oxford Art Factory, Meltbar, The Supper Club, Earthdance 07/08, AGMF/Easterfest 07/08, Peats Ridge Festival, Revolver, Bar Broadway, Beach Rd, Brackets n Jam, Youthfest, Blackstump 07/08, 351 MMAD camps, Ruby rabbit & Hermann's.

The Knomaads have supported the major local and international artists such as of Michael Franti, Bliss n' Esso, The Potbelleez, 2UP, Def Wish Cast, Good Buddha, Wrex 'N Effect, KJ-52, Lecrae, Mind Over Matter & Brethren
Check a Soup vid while your ear:
http://www.myspace.com/fonkeknomaads