Genevieve Chadwick
Genevieve is singer/songwriter/guitarist. She has, over the past 5 years, worked across Australia's east coast, performing in venues including the world-renowned Crown showroom in Melbourne and held long-standing residencies at the old Gypsy Bar (A.C.T) and The Barleycorn Hotel (VIC).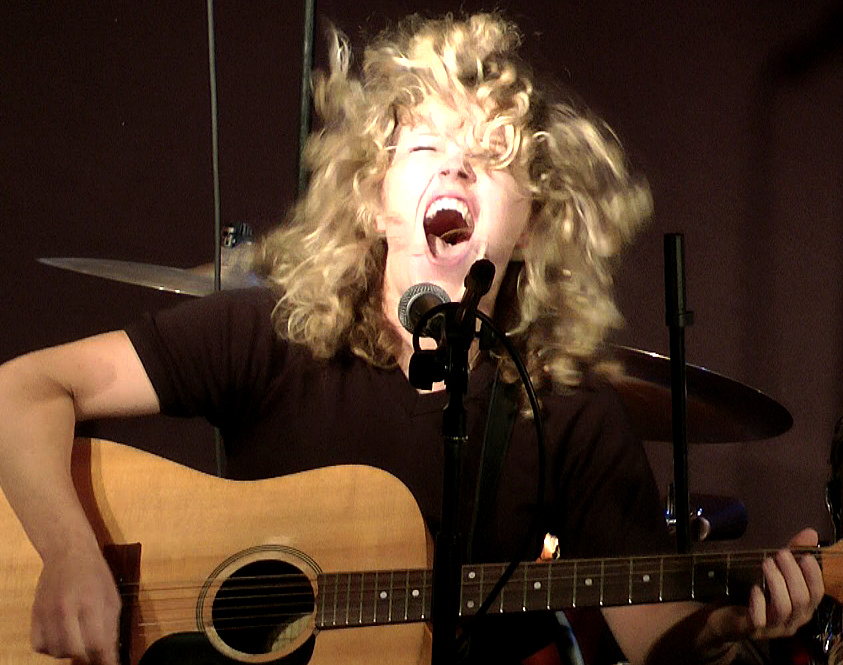 A songwriter for 10 years, Genevieve mixes folk with soft rock and heartfelt lyrics, reflecting her life experience.

She has a wide appreciation for music of various styles. Her influences range from artists like Tracey Chapman to legends such as Van Morrison and Janis Joplin which gives her compositions an eclectic style allowing her to glide between genres. Genevieve has been playing in bands from the age of 14, from metal bands to acoustic duo's, rhythm and blues to rock n roll and has now ventured out as a solo artist. Genevieve has had the opportunity of performing with members of the B.B. King orchestra and supporting the likes of Little Birdy, The Screaming Jets, Diesel, Borne and Shihad to name a few.

Genevieve combines her youthful enthusiasm with musical ability and lyrical insight beyond her years to capture the attention of any audience.
"Genevieve is one of the best solo performers we have seen live - mesmerizing" - Robyn & Steve Elliot
www.myspace.com/genevievechadwick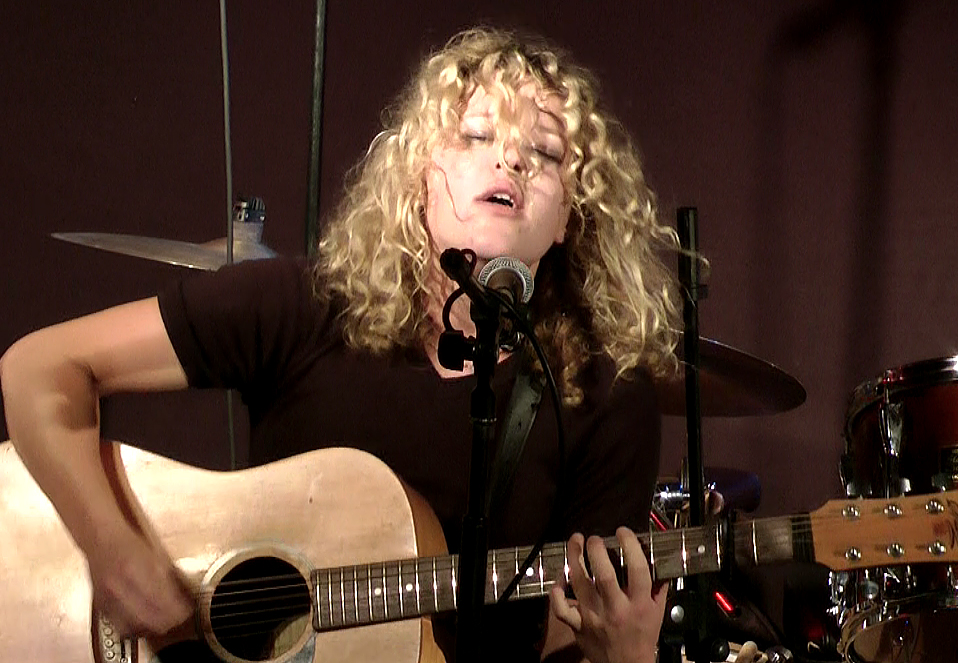 John Hill & Cora James
Described as having a voice like whisky, honey and cigarettes Cora blends Jazz, Blues, Soul, Rock and R&B into her own stylish & cool musical cocktail. Cora sings with a passion, interprets a song and makes it her own.
Cora has played all the major venues in Sydney and had a Tuesday night residency at the hip Monkey Bar in Balmain with her band The Whisky Angels from 1999 to 2001. With John Hill on vocals/keys Darrio Bortolin on bass and Lloyd G on drums she sang her special brand of soul/jazz/blues and played to a packed house every night.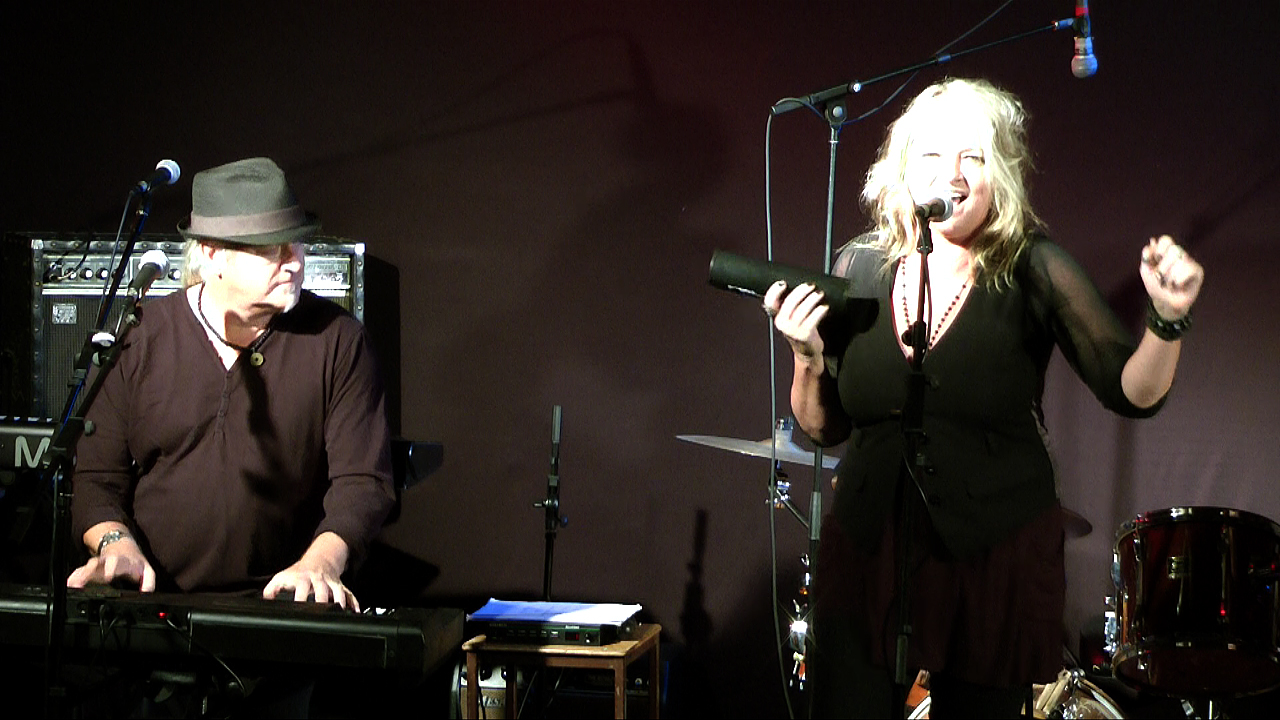 From 2001 Cora based herself in London for 8 years. She played all over the capital and had stints living and working in Amsterdam, Osaka and Nagoya in Japan and touring Sri Lanka.
A first rate musician, John Hill plays piano with purposeful and heartfelt intent and always in his own individual style. A singer, possessing a soulful, mellifluous voice - full of deep beauty and soaring exhilaration. His way with a melody is impeccable and highly original. A songwriter, par excellence, John writes music, from the heart and lyrics, that will illuminate the mind before touching your soul.
Cora and John will be underpinned by Paul Meader (direct from Amsterdam) on double bass, for this gig.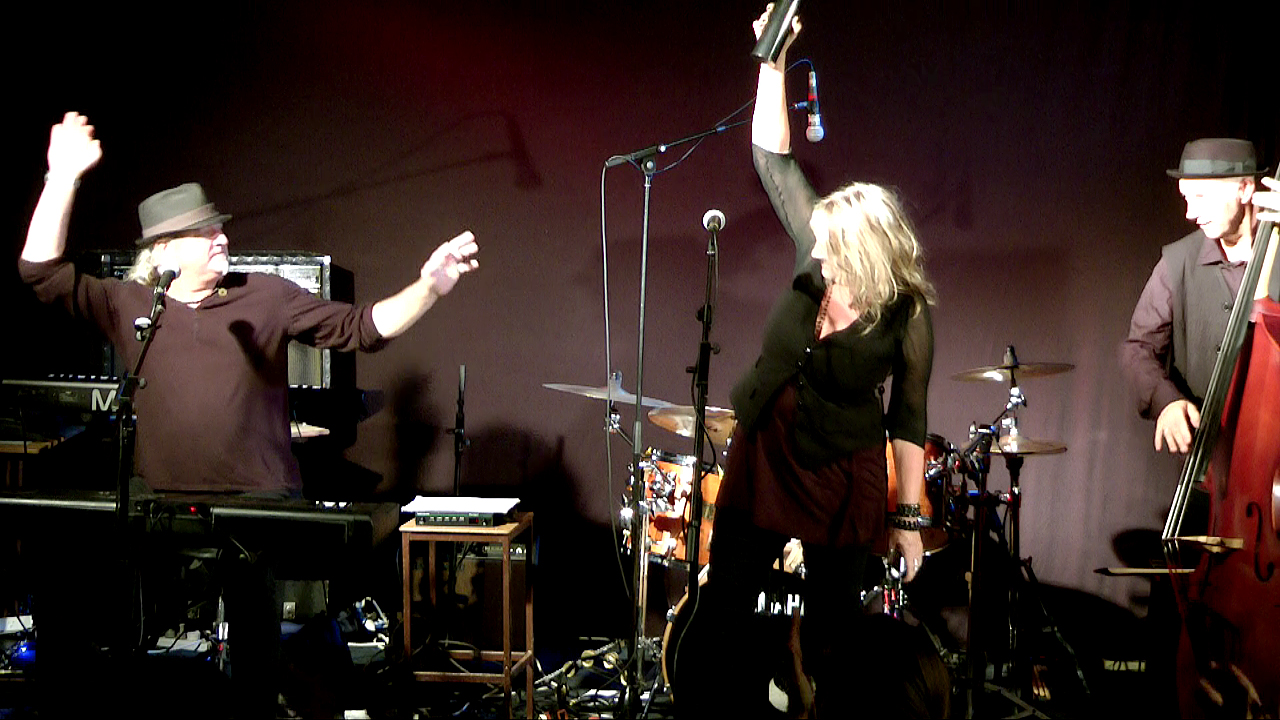 metromusic.com.au
Vicky Turner Band
VTB are a 6 piece R&B, Soul/Funk & Rock group from Sydney's Northern Beaches which plays a great blend of popular music to get the crowd moving!

Growing up on the Northern Beaches with its rich pub culture influenced Vicky's love of performing. Her voice has been described as powerful, soulful and distinctive and spans a wide range of musical styles. She cites her inspirations from favourite artists as Renee Geyer, Bonnie Raitt, Etta James, Aretha and Chrissy Hynde. She has performed over the years with many bands, sings in her own Jazz Trio and can be seen in the occasional tribute show.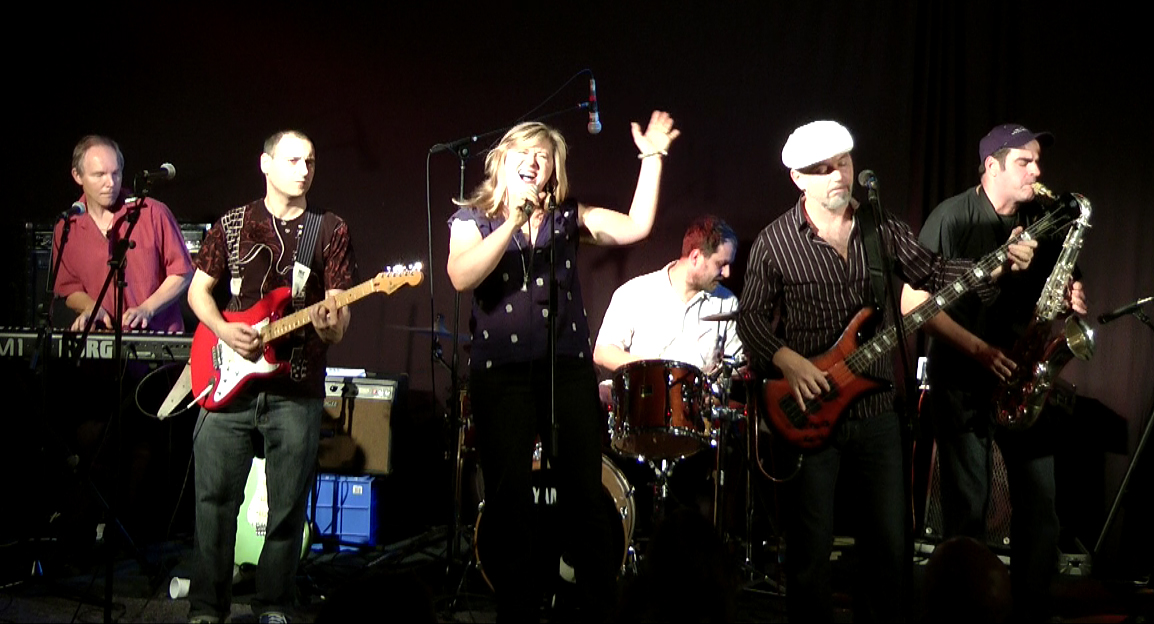 VTB have built up a steady following over the past few years and have played venues such as Manly Warringah Leagues Club, Collaroy Services Beach Club, Dee Why R.S.L., Balgowlah R.S.L. and the Time & Tide Hotel plus fairs and corporate functions
The band is available for weddings, parties anything! Check out the gig guide to see its upcoming shows.

www.vickyturnerband.com.au