Alec Brinsmead and Maikara Kaimoana composed a synchronised drumming piece called "Bucket Time".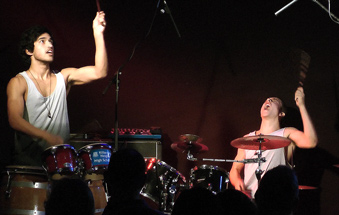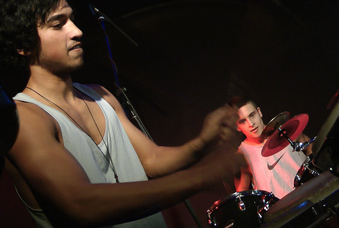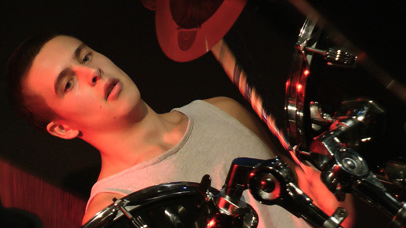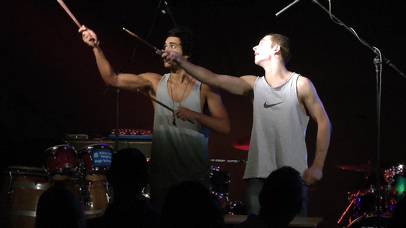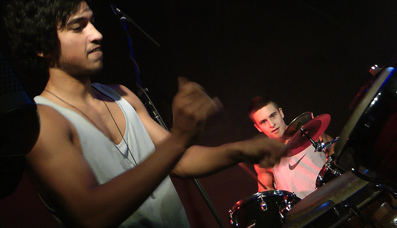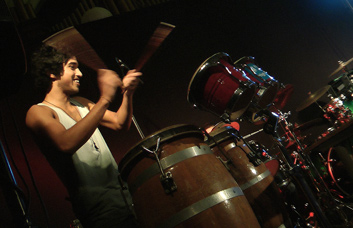 Alec and Maikara at Lizottes: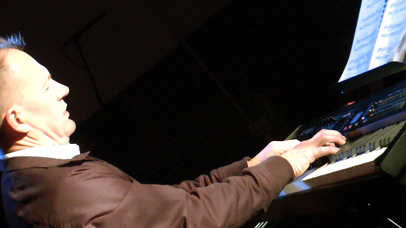 Concert piano is one of the few genres we have yet to showcase at The Fig so an old friend of ours has been recruited .
Neil Semmler completed his Bachelor of Music at the Sydney Conservatorium gaining Distinction in Piano. He received a Commonwealth Scholarship to study at the London Royal Academy of Music. Whilst in Europe he attended music seminars, master classes and gave an impromptu recital on Franz Liszt's piano.
In Australia Neil has entertained at 5-star hotels, in a variety of musical shows and given solo and chamber recitals.
He continues as rehearsal and concert accompanist for the Australian Youth Choir after 16 years.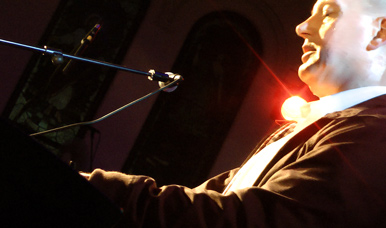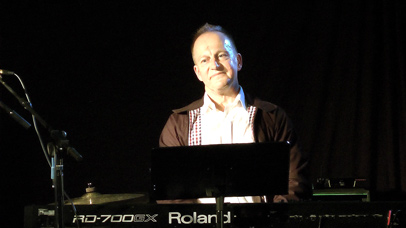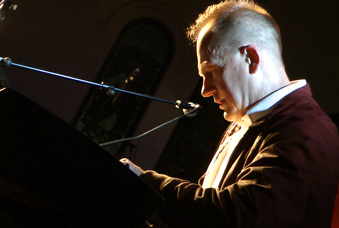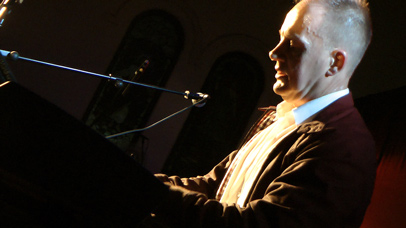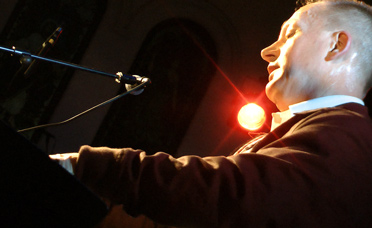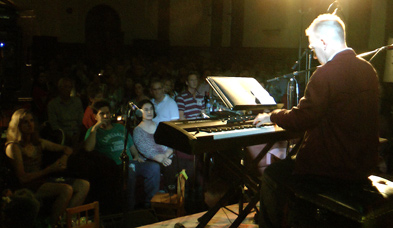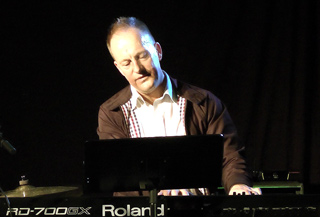 Darren's professional career kicked off in 1996 when he won the prestigious Toyota Starmaker Award at the Tamworth CMF. In 1998 he was named "Young Citizen of the Year" in his hometown of Wagga Wagga.
1999 saw Darren cast as "Richie Cunningham" in the World Premiere Arena Musical "Happy Days" , which toured Australia extensively.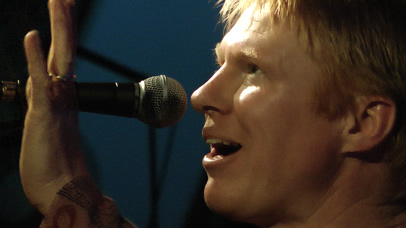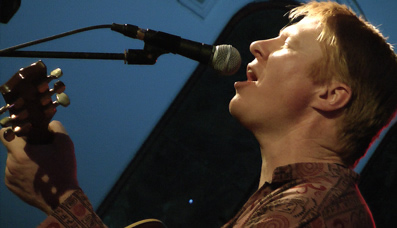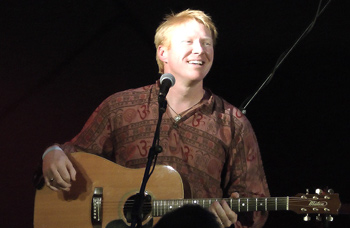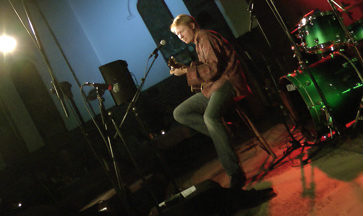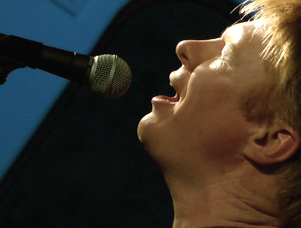 In January 2001 Darren was awarded his first Golden Guitar at the Toyota CM Awards. He hosted Foxtel's top rating television show "Out & About - The Great Aussie Pub Tour" and made a guest appearance on "All Saints". He played the dual role of "Teen Angel" and "Vince Fontaine" in "Grease - The Mega Musical", which toured Australia in the "Big Top" throughout 2001-2002.
he followed this with the national "Big Top" tour of "Shout - the musical of the Wild One", in which he played several roles including 'Col Joye'.
In recognition of his outstanding achievements, Darren was awarded the 'Centenary Medal' – 'For Services to Australian Society' in 2003. He released his second album, "Balancing Act", for which he was awarded 'Australian Independent Male Vocalist of the Year'. He made another two guest appearances on, "All Saints" in 2004/05 and understudied John Farnham as Teen Angel in "Grease - The Arena Spectacular".
2008 saw Darren release his fourth album, 'WAR STORIES' – a moving salute to the ANZACS for which he was awarded his second Golden Guitar. He also played the lead role in the world premiere production of John Williamson's musical Quambatook.
Darren kicked off 2010 by performing to a sell out concert hall at The Sydney Opera House in his highly acclaimed production "PEACE TRAIN – THE CAT STEVENS STORY". "Peace Train", then continued to play every major venue in Australia on a national tour.
At The Fig he will perform a Cat Stevens selection.
During 1979 Dee Minor startled the Sydney pub circuit with
a lead singer who wanted to shock audiences. By 1982 they were drawing large crowds as they ripped up stages with their wild brand of rock and live on-stage energys.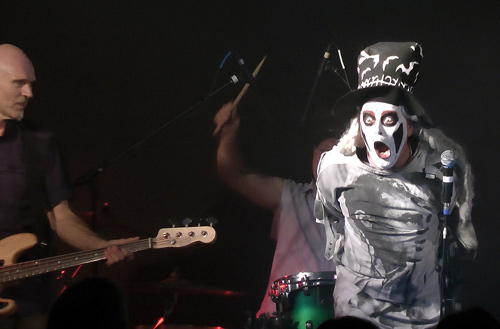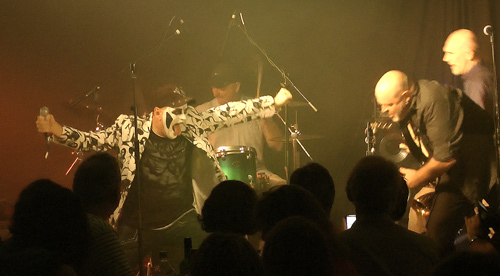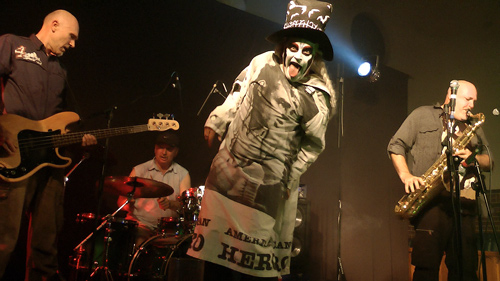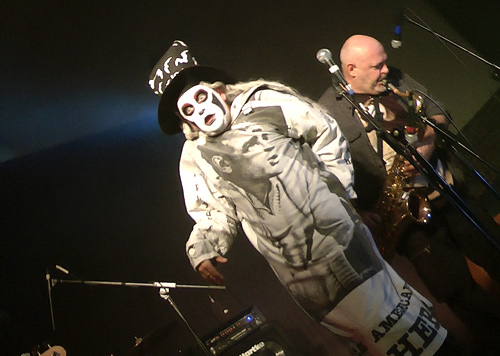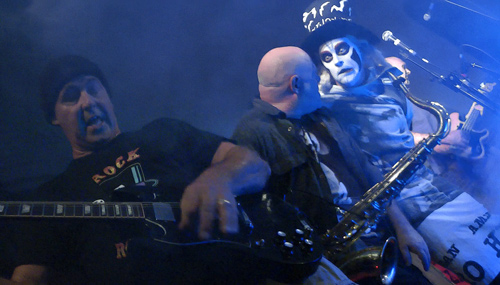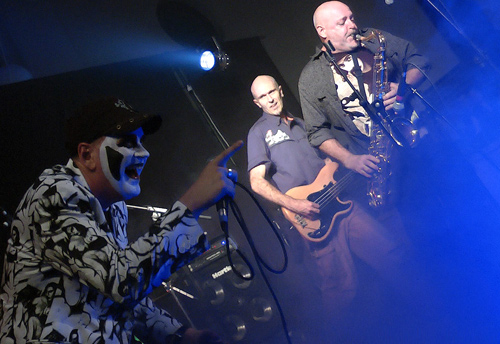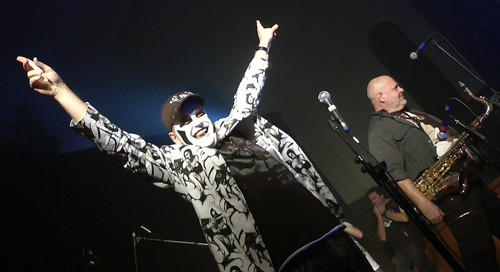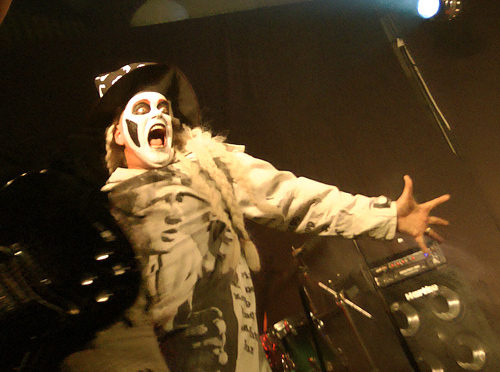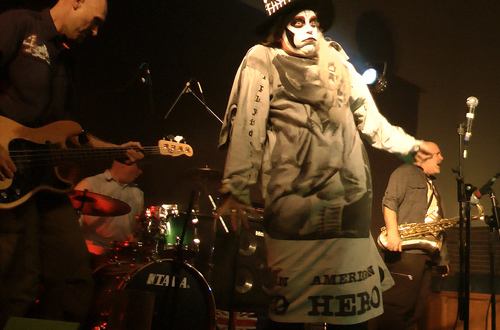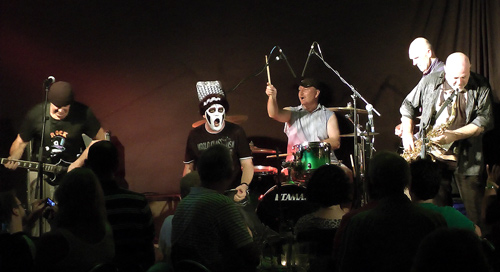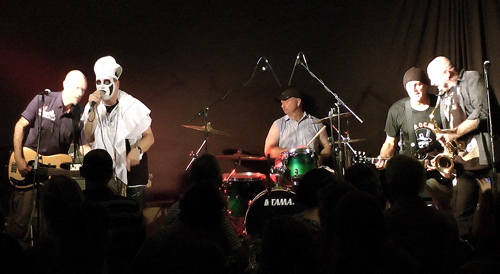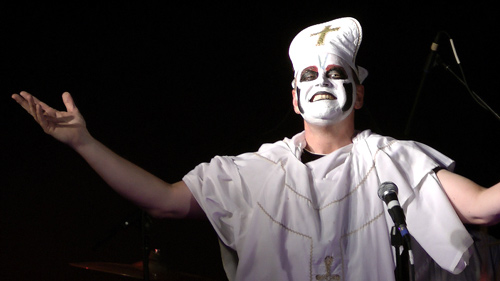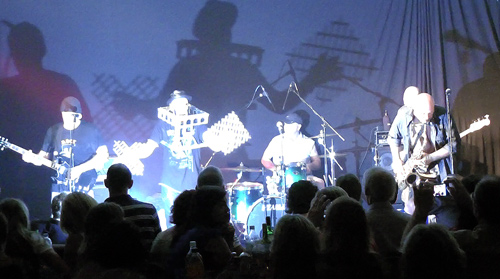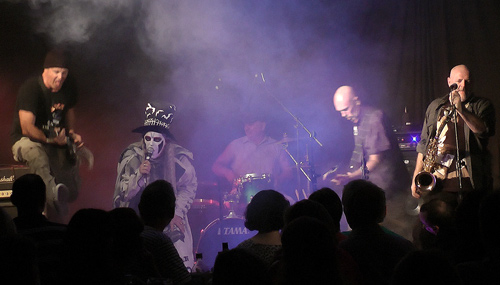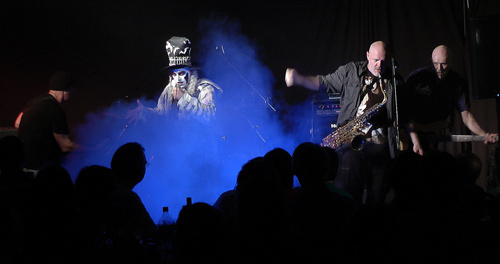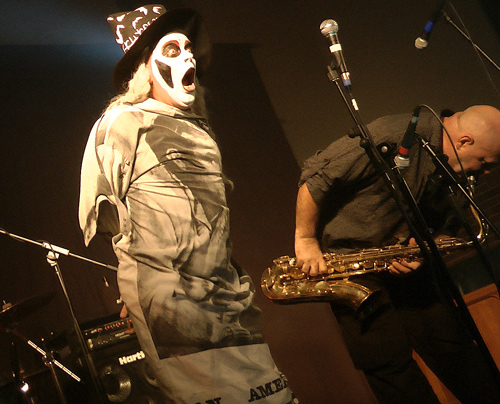 Dee Minor together slogged hard in Sydney pubs and clubs from 1981 – 1984. Crowds grew dramatically at their shows during this period, responding to the band's rock sound and wild stage show.

The band became a "minor" legend in Australian rock and roll, often outdrawing major artists with top ten records at the time. They played with Midnight Oil, Radiators, Cold Chisel, The Angels, MiSex, Swanee, Choirboys, Divinyls, INXS, Matt Finish, Mental As Anything, IceHouse and Rose Tattoo.
At the end of 1982, Dee Minor released an EP through RCA . The band continued to grow in stature and draw large crowds with their unique and wild on-stage antics. By 1983, there was nothing "Minor" about this band. Pubs filled across Sydney and the booze flowed wherever they played.
During this time, Dee Minor could often be found hanging upside down like a bat off the front lighting rig. In fact any venue that had a pole indoors generally found him climbing it. Taking the mickey out of himself and others, the show was at times full on, and at other times rather comical.

Now thirty years, on the main line-up reforms occasionally for limited and selected shows, and they promise that none of the magic and energy will be lost!
www.australianmusichistory.com/dee-minor-and-the-dischords/